Certifications
Conscious innovation is driven by conscious consumerism, in that consumers today are now more conscious about the impact of their decisions, across all aspects of their lives. For many, checking out product certifications is how they decide to trust a product's claims. Our growing range of certified personal care products perform brilliantly in hair, face and body applications, achieving your desired consumer and processing benefits whilst keeping you on trend with the ever changing and diverse needs of consumers. 
Certified personal care ingredients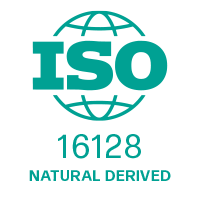 ISO 16128
The ISO 16128 standard of the International Organization for Standardization (ISO) comprises guidelines on definitions for natural and organic cosmetic ingredients, offering a framework to determine the natural content of ingredients as well as formulations. More a guide than a certification, its purpose is to increase the transparency of ingredients for both manufacturers and consumers when making personal care buying decisions.
To achieve ISO 16128, a product must be at least 50% natural, organic or mineral, as calculated following one of the ISO 16128 methods. This is critical for manufacturers wanting to formulate products that meet a diverse range of personal care consumer preferences.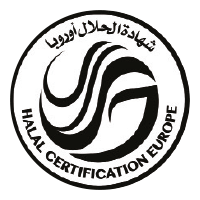 Halal
Respecting cultures and religious beliefs plays a big part in driving our innovations, and our Halal certified products are just one example of how we balance faith and lifestyle choices.With an increasing number of consumers who are gravitating toward ethical lifestyle choices, halal-certified products are breaking into the cosmetics and personal care industry.
For a product to be Halal certified, (which by definition means permissible or allowable), it must have been manufactured and composed of ingredients that are permissible under Islamic Shariah (law). And for end consumer products, this applies to the entire supply chain, from the sourcing of ingredients to manufacturing and distribution, where they are protected from the possibility of cross-contamination by non-halal materials.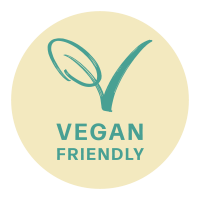 Vegan friendly
Perhaps more commonly linked to food, veganism is also a part of this larger lifestyle shift – demand for vegan friendly personal care products is on the up and there's no sign of it slowing down. As awareness of climate change and animal welfare grows, choosing to follow a vegan lifestyle is about way more than not eating meat.  
Manufacturers and consumers seeking greater transparency in product formulations are big supporters of vegan friendly ingredients, which can only be vegan trademarked if they meet this criteria:
No animal derived ingredients

No risk of any cross-contamination during production

GMO-free

No animal testing carried out or commissioned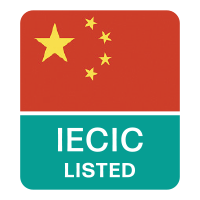 IECIC listed
China represents a big opportunity for many personal care manufacturers, but navigating which ingredients are approved can be complex. The Inventory of Existing Cosmetic Ingredients in China (IECIC) is an objective and comprehensive list of ingredients that may be used in personal care products that are produced and sold in China.
To help our customers succeed in China, suitable ingredients are shown as IECIC approved for peace of mind and transparency.