Conscious Innovation in personal care
Conscious innovation is our personal care mission to help create a healthier, kinder and greener world. We are pushing for positive change and a more sustainable personal care industry that puts people and the planet first.
Through conscious innovation we provide personal care expertise and ingredients that cause minimum harm to the world and maximum benefit to people, accelerating the sustainable and innovative product development needed to suit the increasingly diverse world of personal care. So, what are we actually doing? We have a range of sustainable initiatives listed below, that will ensure we consciously innovate for the personal care industry.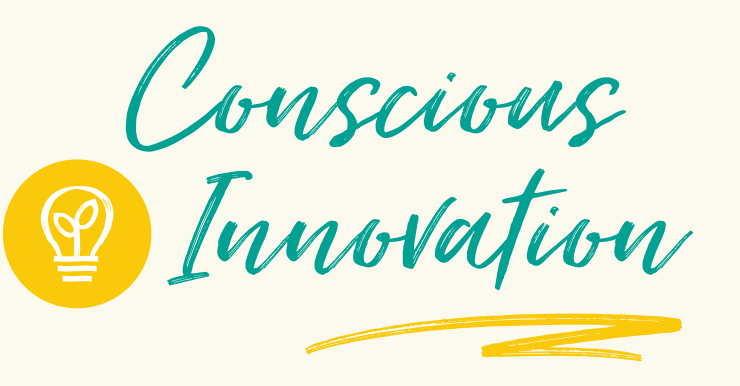 Our Conscious Innovation commitments

Our first big innovation happened back in 1951 and involved a radical employee ownership structure. Founder, Ernest Bader, believed no company should exist purely to generate wealth, and that any profit generated should be shared amongst those who helped create it, and those who needed it most in society. He saw employee ownership as being key to achieving this. And he was right.
By placing our shares under the stewardship of 'The Commonwealth' – a company limited by guarantee and a registered charity – we are a company that always puts people first, empowers our colleagues to play an instrumental role, far greater than their everyday tasks, and makes a positive difference to communities everywhere.
Charitable donations
Every year, a minimum of 5% of Scott Bader's operating profit is donated to charitable activities and projects around the world, equating to over £332,000 across 26 countries in 2021 – a great example of a business with a conscience.

We know the way we live places an unsustainable burden on the world, and we all need to take urgent action. Conscious innovation is how we face and overcome these challenges, for the good of the world and everyone in it.
Waste
Explore potential re-use or re-purposing of our current waste streams to avoid the need for landfilling or incineration.
Energy
Reduce our CO2 emissions through switching to renewable energy sourced electricity and on-site electricity and heat generation.
Raw materials
Improve processing efficiencies and focus on using safer, alternative bio-based raw materials, from renewable sources.
Value chains
To move to a more circular economy which includes recovery, recycling, reuse and repurposing of materials.
Sustainability in action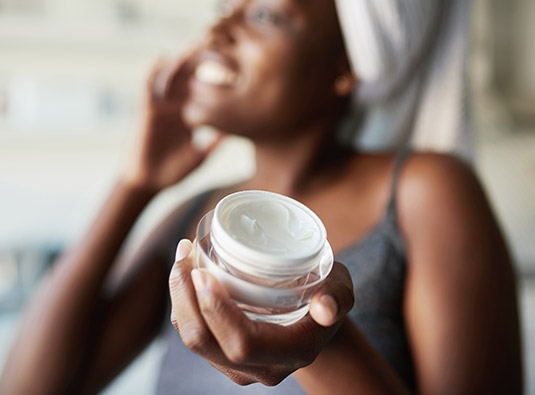 One of our first personal care breakthroughs was our Texique HE range. The majority of inverse emulsions on the market today are fully synthetic, typically made from petroleum-based oils such as mineral oil. Scott Bader's Texique HE range is made using hemisqualane, which is derived from bonsucro-certified sugarcane, a renewable feedstock that requires little to no irrigation, grows multiple times a year in over 100 countries and reduces CO2 (https://bonsucro.com/)
Texique HE10 and HE20 contain vegetable/plant derived surfactants rather than synthetic surfactants used by many products in the personal care market. They are also ethylene oxide (EO) free, Vegan friendly and Halal certified, making them ideal formulation choices for viscosity and sensory perfection. Again, to compare with other surfactants on the market, the majority are manufactured by an ethoxylation process. Ethylene oxide and 1,4 Dioxane are by-products of this and considered carcinogenic.
Scott Bader's Texique range was driven by its 2036 vision – acting now to make a better, more sustainable future, harnessing the power of chemistry as a force for good. By 2036, Scott Bader will be a fully sustainable company which means it will have a net positive impact on the environment from all of its operations globally.
Texique HE inverse emulsion benefits for formulators:
Pre-neutralised, liquid products saving time and energy
Cold processable, lowering energy consumption requirements
Help reduce the carbon footprint of the product manufacturing processes
Efficient for thickening and emulsifying