Bio-based additives for personal care formulations
Scott Bader are experts in manufacturing bio-based rheology modifiers for a wealth of personal care formulations. Our ingredients are developed with our planet in mind, providing sustainable, environmentally conscious products for the personal care industry.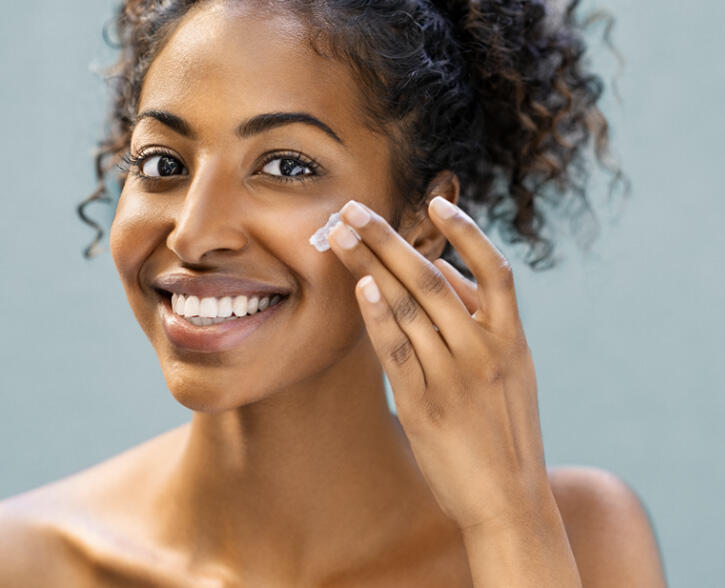 Product finder
Explore products
Resource finder
Explore resources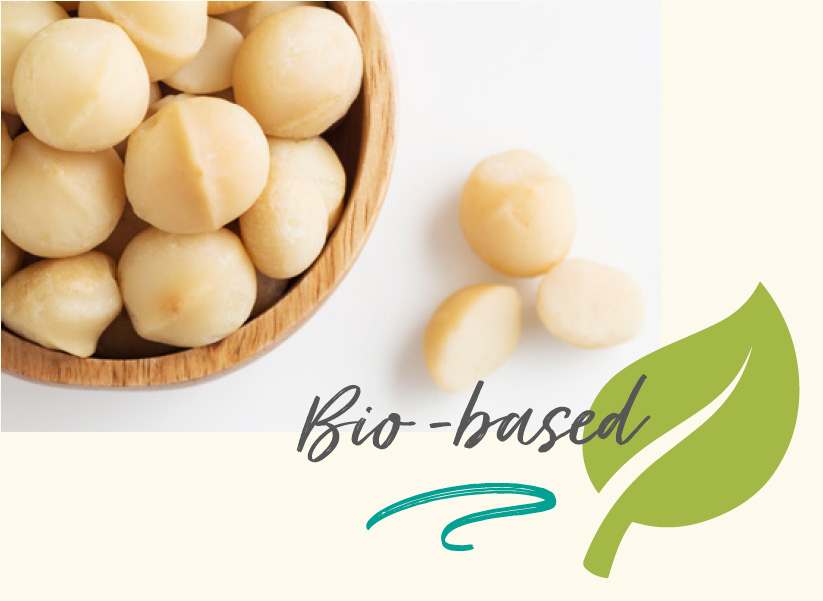 Sustainable ingredients
We believe that having the best performing personal care ingredients shouldn't be at the detriment to our planet, which is why we're committed to improving our sustainability and environmental impact.
How Scott Bader make a positive difference
Established in 1921, Scott Bader are a global leader in functional polymer manufacture, and we are proud of the break-throughs we have made in the Personal Care industry.
Our relentless efforts to drive sustainable product development are evidence of our commitment to making a positive difference to business, people and the environment.
Product ranges to suit all applications