Conscious innovation
Imagine a world that puts people and the planet first and you'll understand what we mean by conscious innovation. Our range of bio-based personal care ingredients are both sustainable and high-performing, making a positive difference to every life we touch.
Our commitment to a kinder and greener agenda means you can better keep pace with the increasingly diverse world of personal care.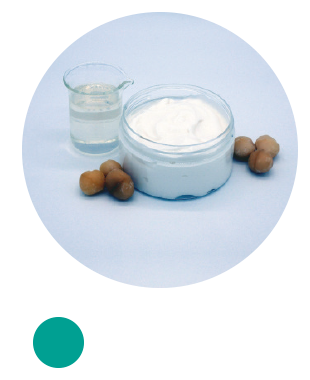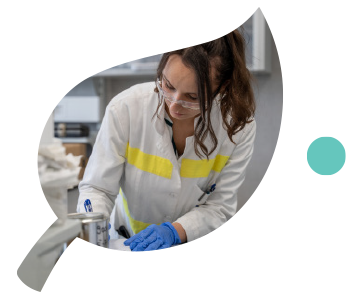 Find ingredients
Search resources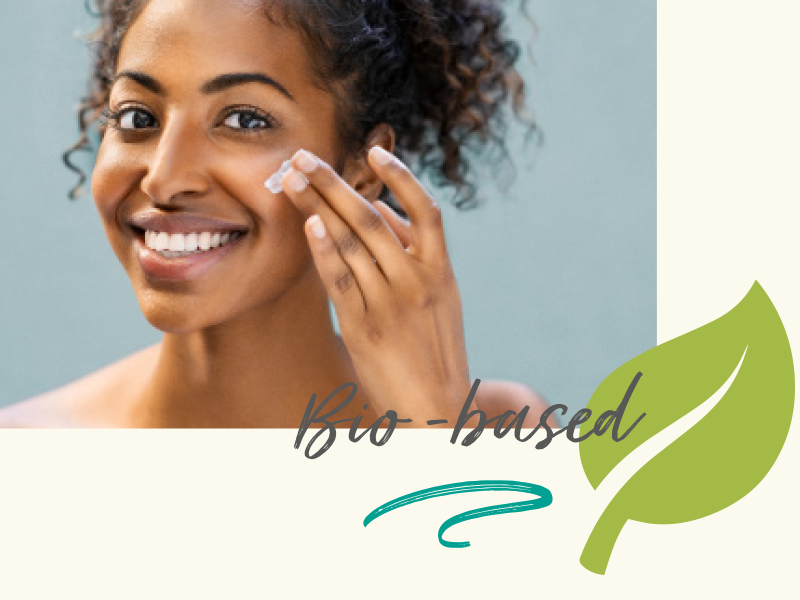 Sustainable science
For us it is fundamental that we leave the world in a better place building a better world for future generations. In fact, we've been ahead of our time for over 100 years now and are globally recognised for our science expertise and innovative products.
Choosing to work with Scott Bader gives you access to some of the best chemists and talent in the industry, with unrivalled knowledge and expertise.
How Scott Bader make a positive difference
Since 1921 we have worked relentlessly to deliver best-in-class solutions that balance our business needs with our social purpose. Through innovative and sustainable product development and our Commonwealth charitable status, our success enables us to contribute to a larger, global good.
Product ranges to suit all applications