Texique® CS-32
Texique® CS-32 is an aqueous solution of a naturally derived cationic polysaccharide produced from food grade potato starch that has not been genetically modified. It is preserved with Phenoxyethanol and Sodium Benzoate and can easily be incorporated into clear formulations.
Texique® CS-32 helps to improve the spreading characteristics of the final product, enabling easier application, dispensing and spreading. It leaves hair soft with a natural feeling and is especially suited for finer hair types. Texique CS-32 provides excellent detangling, improved combing on wet and dry hair, helping to moisturise and improve manageability. It also helps to improve skin moisturisation with a soft after-feel.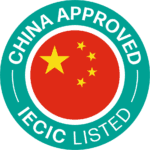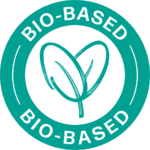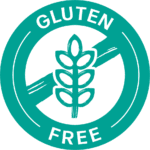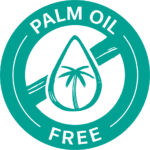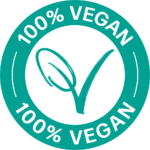 Key benefits:
Effective frizz control leaving hair smooth and silky
Enhances hair conditioning in wet and dry stages
Good surfactant compatibility
Enhances foam richness to provide long lasting creamy foam in surfactant systems
Naturally derived
Typical properties
Applications
Resources
Formulations
Regional availability and certification
Typical properties
INCI name
Aqua, Starch Hydroxypropyltrimonium Chloride, Phenoxyethanol, Sodium Benzoate
Function
Appearance – Clear to slightly hazy liquid
Odour – Characteristic
Colour – Slightly pale yellow
Typical viscosity – 300 cPs
Typical pH – 4.00
Solids – 32%
Applications
Skin care
Hair care
Shampoos
Conditioners - rinse off
Conditioners - leave on
Anti-dandruff / Specialist shampoo
Styling
Cream - leave on
Putties / Pomade
Gels
Mousses
Emulsion Spray
Body care
Lotions / Balms
Foot care
Feminine hygiene wash
Mens grooming
Aftershave
Shaving
Styling - Beards
Resources
Brochures
Data sheets
Formulations
Download formulation sheet
Regional availability and certification
Available In:
Europe, Asia, North America, Latin America, Australasia*
*Check with your local Scott Bader representative for availability.
ISO 16128 – Natural derived
Vegan friendly
IECIC listed